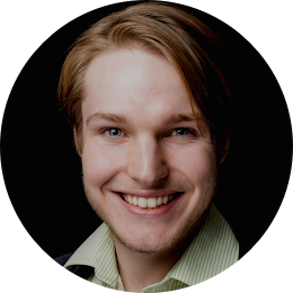 Chris Pruijsen
Co-Founder, CEO Chris is responsible for partnerships, fundraising and strategy. He's a former President of the Oxford Entrepreneurs and co-founded AMPION.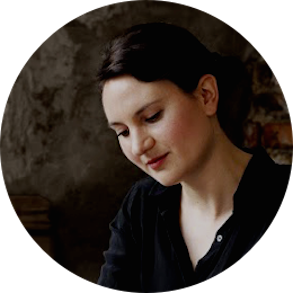 Danielle Reid
Co-Founder, VP Design Danielle is responsible for designing the Sterio.me platform. She was a Creative Director in Advertising and co-founder of Capsule.fm.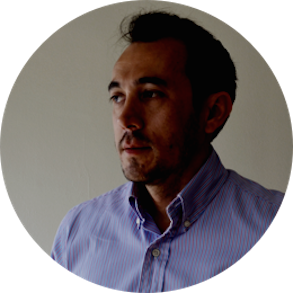 Marcelo Canales
Lead Telecom Engineer Marcelo builds our back-end, making the SMS and Voice magic possible. He has 15 years experience working with VoIP, IVR, SIP, PBX, SMS.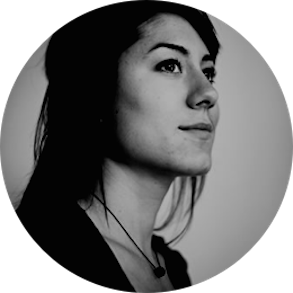 Hana Taiji
Lesotho Project Manager Hana is our point of contact with teachers in Lesotho. She graduated from Harvard University in Social Anthropology.
Francisco Valencia
Front End developer
Francisco builds the front end of our teacher portal and site. He is a serial entrepreneur and sold his last company.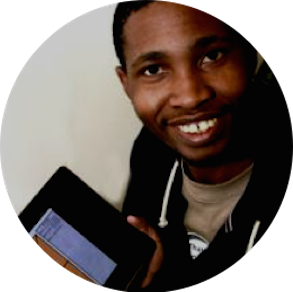 Tsitso Tlali
Lesotho Operations Tsitso helps with our local operations, and is the Founder and CEO of the KoL Starts Incubator for startups in Maseru.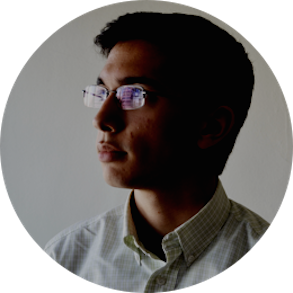 Diego Moreno
Marketing Associate Diego researches global education & market trends, and worked in media in LA. He holds a BA in Economics from NU.